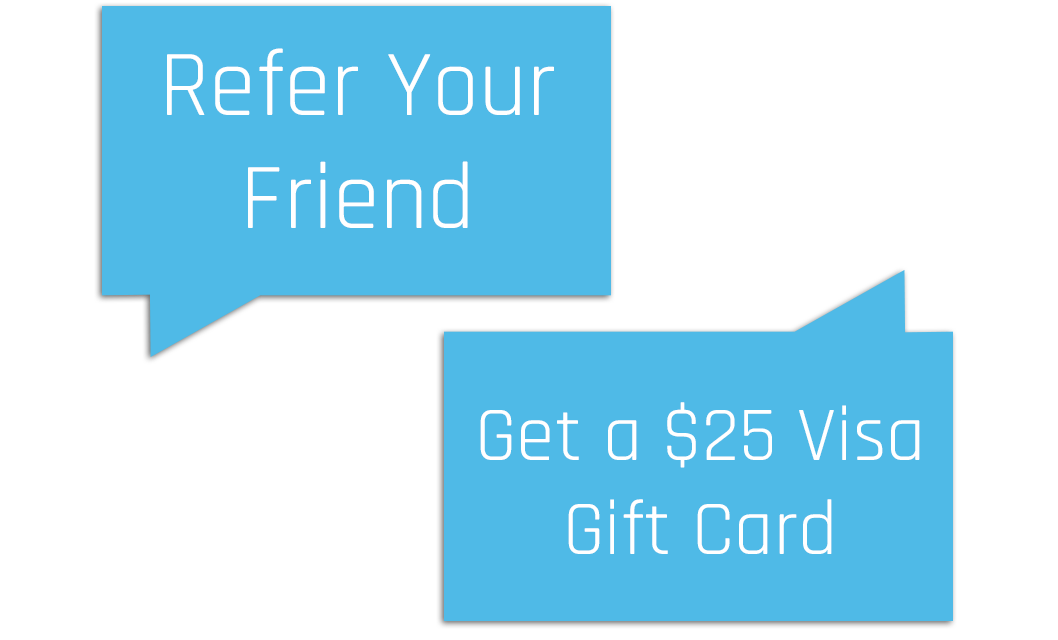 We want to get to know your friends and help protect them from IT threats. We'll reward you for the introduction!
Help to protect your friends and get a free gift from Valeo Networks.*
Fill out the form
We'll contact the referral
You'll receive a $25 Visa Gift Card!*
It's that easy!
*Offer valid for new client referrals only.